Electric Vehicles May Get GST Reduction in Upcoming GST Meet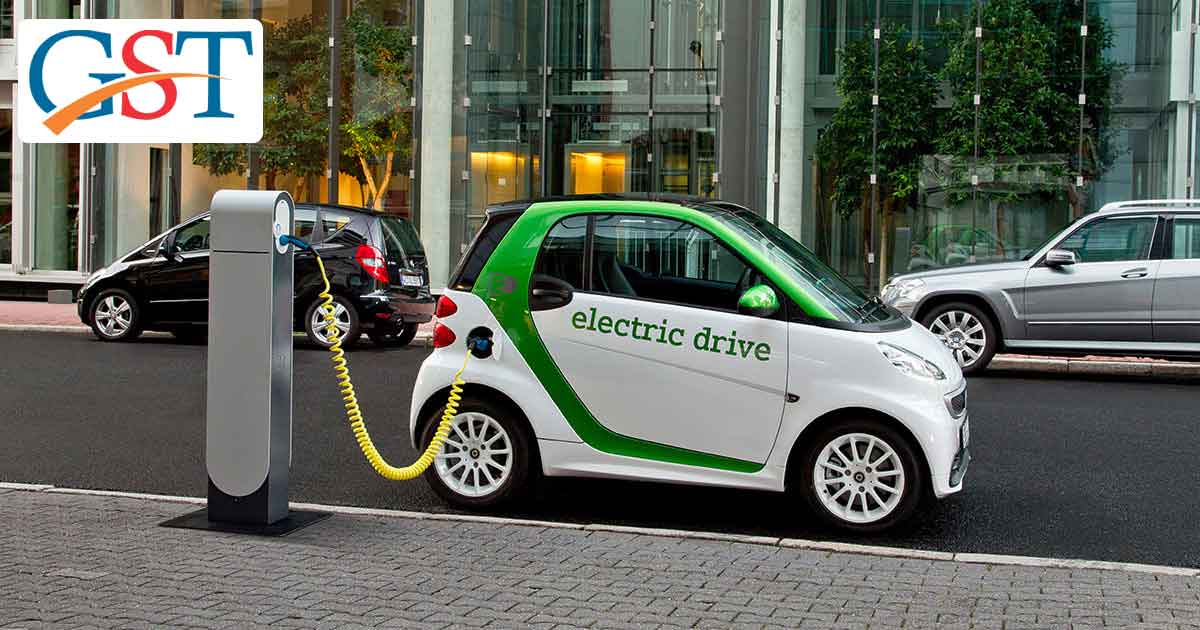 The electric vehicles are being considered for GST rate reduction which may apply 5 per cent on EVs from currently applicable 12 per cent. It is to be noted that the agenda is set by the prime minister of India itself.
The next 35th GST council meeting which is to take place on 21th June may discuss the issue of the electric vehicle as said by the govt official, "There is a proposal to cut tax rates on EVs among other issues,".
The reason behind the lowering of GST rates on electric vehicles is to get attention from international electric vehicle manufacturers to develop their vehicles in India and to further increase the electric vehicles population the roads.
The policymakers are asking for the rate reduction to make an easy way for electric vehicles to enter in the mainstream mobility of the country. Also, they have asked to electrify mobility as soon as 2023.
As per an expert, "A reduction in the GST rate on EVs would incentivise global players to set up their manufacturing facilities in India and is also in line with the phased manufacturing programme of the government."
The economy is already looming towards a slow growth in the vehicle industry and has demanded urgent actions to be taken in favour of the sector.
page revision: 2, last edited: 20 Jun 2019 13:43